MYSTICMAGEDDON - Portland, OR - January 11th, 2016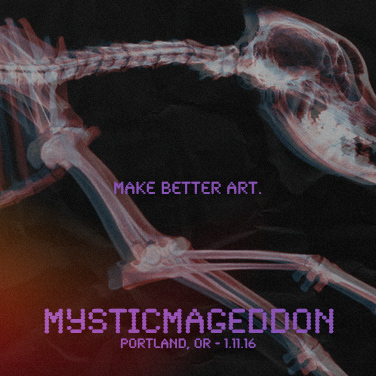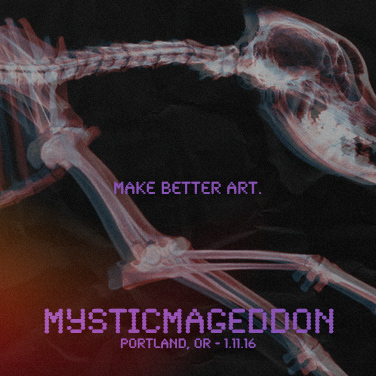 MYSTICMAGEDDON - Portland, OR - January 11th, 2016
$500 for Mystic Seminar Attendees
MYSTICMAGEDDON WILL BE LIMITED TO 15 SPOTS
How to conquer your workflow.
How to stay creative, shoot after shoot.
The tangible benefits of not trying too hard.
The ultimate importance of finding the right clients.
How to capture WHO your client is without losing your artistic vision.
Live shoot. (I like it real, no professional models, no pre-scouted locations. simple, awkward, and awesome.)
Dead simple post production.
Experimenting with light.
Shooting after dark.
COST: $500 USD for mystic attendees TIME: 9ish to 6ish